Social Programs
Understanding the negative trends impacting black youth in our community (i.e., achievement gap, pipeline to prison, health, hunger, etc.), we are committed to leveraging our collective knowledge, time, and resources to help reverse these negative trends. One of our goals is to provide or support social programs that empower and uplift Black youths and the community by connecting them to opportunities and experiences that enables them to reach their full potential, and to live better more productive lives.
Health
Provide Health education programs throughout our community to address topics such as:
Mental Health
Breast & Prostrate Cancer
Diabetes
Obesity
Affordable Care Act
Hunger
Provide food to families in need and seniors throughout the community:
Delivery of 350 Food Baskets during Christmas that feeds up to 1750 people
Books & Breakfast Program
Blessings in a Backpack
Oakton Elementary
Literacy
Partner with companies and organizations where Chessmen can serve as roles models for you Black students in both reading and math:
Books & Breakfast
Financial Literacy
Below are photos of the Dec 22, 2017 Holiday Food Basket delivery. The Chessmen deliver 350 baskets annually to deserving families in the area.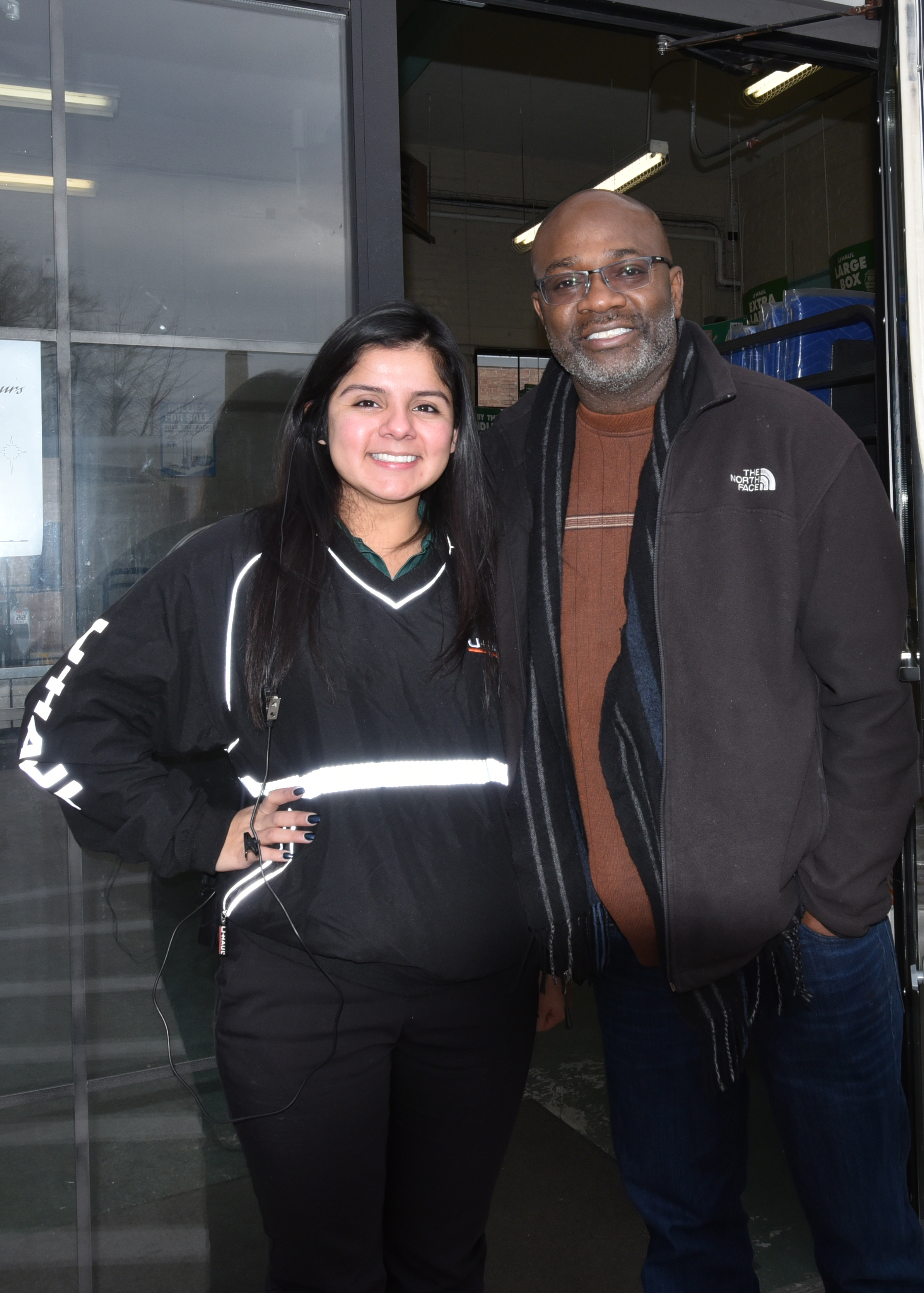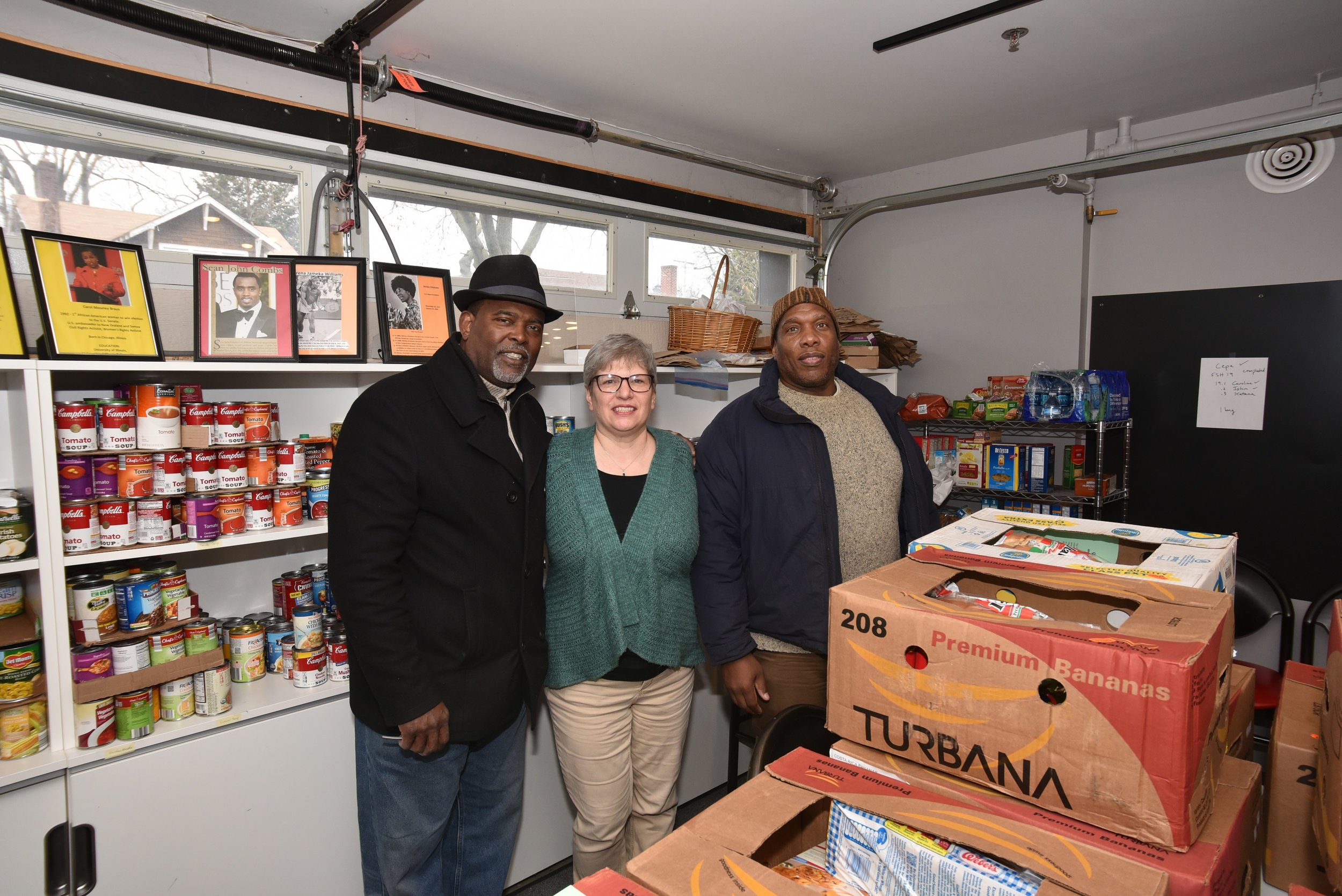 Help us Build Bridges to Better Health, Better Education, and Better Communities.